Letters from Leadership
Dear Teammates,
Thank you for being part of our vital mission of teaching children how to be healthy for a lifetime.
Despite the upheavals and tragedies of 2020, I believe we will look back at it as a breakthrough year.
CATCH created and delivered virtual training to 1,750 educators, approximately 40% of whom were new to CATCH, helping them teach health in the new world of hybrid and distance learning. We also expanded CATCH's reach to 75,000 educators, health officials and supporters, thousands of parents using our free Health at Home portal, and over 3 million PreK-12th grade youth.
This surge in interest shows that 2020 was also a breakthrough year for teaching health, as more and more educators and parents come to the conclusion that I express in my recent book, When Are We Going to Teach Health? that "health requires education, and education requires health."
The foregoing report details many of the year's accomplishments, and shows the exciting path we have laid out for 2021 and beyond. During the first 6 months of 2021 alone, CATCH will:
I continue to be honored and humbled to serve the great CATCH team and all of our passionate CATCH communities and partners.
Have a happy and, above all, healthy 2021!
Duncan Van Dusen
Founder & CEO
CATCH Global Foundation
Dear Friends,
I started working on CATCH as a graduate student in 1987, while pursuing my Masters in Public Health, probably before some of you were born.
At that time, I was part of the main National Institutes of Health (NIH) Randomized Control Trial, three NIH follow up studies, and many, many dissemination research and demonstration projects, all of which focused on the impact and effectiveness of the CATCH health programs. Today, I'm working on two more CATCH NIH RCT studies: CATCH Healthy Smiles (with Dr. Shreela Sharma, Principal Investigator) and CATCH My Breath.
As I peer back in time from here, I couldn't be prouder of the accomplishments we have made at CATCH Global Foundation toward our mission of disseminating CATCH school health programs to youth from every background across the U.S. Through these accomplishments, we now reach more than 3 million kids each year with education and resources to help them live healthy and empowered lives.
I am confident that the sweat equity devoted by hundreds of researchers and thousands of school health partners over the past 33 years has laid a strong foundation for CATCH Global Foundation to continue expanding and delivering high-quality programs and training well into the future.
Thank you all for being part of this mission and our work.
Dr. Steven Kelder, MPH, Ph.D.
Board of Directors Chair
CATCH Global Foundation
Board of Directors
Stefani Dawkins, Wells Fargo Bank**
Priscila D. Garza, MS, The University of Texas School of Public Health*
Ernest Hawk, MD, MPH, MD Anderson Cancer Center
Steven Kelder, PhD, MPH, The University of Texas School of Public Health
Shweta Patira, LinkedIn*
Kevin Ryan, Delta Dental Community Care Foundation**
Nicholas Saccaro, Quest Food Management Services**
Allison Schnieders, Esq, FAIR Health, Inc.*
Duncan Van Dusen, MPH, CATCH Global Foundation
Margo Wootan, DSc, MXG Strategies*
* Joined in 2020
** Joined in 2021
Director Bios
Video Testimonials
1/3 Ashlynn Maier, Nutrition Education Program Assistant, Nebraska Extension
2/3 Kash Aleem, K-5 Physical Education Teacher, Katy ISD
3/3 Zarah Khondoker & Jessica Silva, students
Community Feedback
I've walked away from both trainings with a new energy and excitement for what I do. I thought it was a great training and I'm glad I attended!


Thank you so much for all the tools you provided us with! I can go into the year feeling much more confident.


By listening to the community and working together, we can promote health and wellness, using evidence-based approaches. CATCH My Breath programming is a great example.


Highly recommended by this 16+ year school health educator who is constantly advocating for health education – thank you, Duncan, for writing this absolutely needed book!


Thank you so much for creating this incredible program that is free and we can easily use in our communities!"
– COMPASS, CATCH My Breath Community Educator

We have seen a decline in referrals and citations and attribute the materials and curriculum in CATCH My Breath in bringing about a reduction in vaping cases. Thank you for all you do.


Health at Home: CATCH COVID Response
In March 2020, the COVID-19 pandemic sent the country reeling, as schools shut down and students and parents were forced into virtual home learning environments. To assist with this transition and ensure health education stayed at the forefront of children's lives, CATCH launched Health at Home, an online platform providing parents and educators access to free health education resources and activities. To date, more than 6,000 people have signed up with Health at Home, impacting countless more kids.
Read More
Virtual Training Courses Help Educators & Students Stay Healthy & Safe
CATCH's virtual training courses – our second wave of COVID response resources – launched in July 2020 to serve educators as they prepared to re-enter schools in the 2020-2021 school year. This series of training courses, originally called "Restart Smart," addresses Whole Child Leadership, P.E. During COVID-19 (In-School & Hybrid), and incorporating Meaningful Movement in the Classroom. To date, CATCH has served more than 1,300 educators through its virtual training courses, ensuring consistent delivery of whole child health education in the 2020-2021 school year.
Read More
CATCH Launches Video Lessons for Educators
To further meet educator needs in the COVID era, CATCH also launched a suite of ready-to-play video lessons using CATCH's evidence-based health and CATCH My Breath vaping prevention classroom curricula. By the end of the year, the video lessons were played over 8,500 times asynchronously by students and 1,700 times by teachers.
Lessons include fun and dynamic visuals, read-aloud storytimes, activity breaks, and peer-to-peer learning components, and offer educators ease of delivery in both virtual and in-person learning environments. Each CATCH Health bundle also includes 4 new Fighting Illness & MVP video lessons.
Read More
CATCH My Breath Highlights
CATCH My Breath, CATCH's youth nicotine vaping prevention program, continued to expand rapidly in 2020, serving educators and youth confronted by the current vaping crisis. The program now reaches more than 1.4 million youth in more than 4,000 schools. Some highlights from CATCH My Breath in 2020 include:
Read More
CATCH My Breath Service Learning Project Scholarship Winners
In June, CATCH My Breath was pleased to award three national scholarships totaling $5,000 to students who submitted exceptional Service Learning Projects on vaping prevention. The winners were: Romi Eldah of Connecticut (1st Place), Jessica Silva of Connecticut (2nd Place) and Matthew Miller and Zarah Khondoker of New Jersey (3rd Place).
In addition, thanks to our generous sponsor Dr. Gene Napoliello, CATCH My Breath awarded $500 in cash prizes to students who submitted vaping prevention poster designs. The winners were: Turner Fentress of Alabama (1st Place), Alexis Ngo of Arizona (2nd Place), and Marisol Ramos of Alabama (3rd Place).
Read More
Thought Leadership
In November, CATCH Global Foundation CEO Duncan Van Dusen published When Are We Going to Teach Health?, a "Big Idea" book advocating for prioritizing health in K-12 schools and synthesizing case studies of CATCH and other grassroots efforts in action. The book sold 1,000 copies in the first 6 weeks, vaulting it to Amazon's #1 Hot New Release in Early Childhood Education and Nutrition, and #1 bestseller rank in Children's Health, Education Policy & Reform, Parenting Nutrition for Kids, and several other categories.
The book has also attracted the attention of professors teaching undergraduate and graduate students of education, public health, PE & health education, and related disciplines. It has been put on the spring 2021 syllabus at top universities including The University of Texas at Austin, UTHealth School of Public Health, Wright State University, and Montclair State University, and is also being considered for use at the University of Michigan, U Mass – Boston, and Rice. Training the educators of the future in CATCH!
Read More
Whole Child Guided Journey
Building on our successful 2020 pilot, CATCH will continue to offer our virtual Whole Child Guided Journey, covering all aspects of the CATCH Whole Child Health program, to districts across the U.S.
Read More
Action for Healthy Kids
CATCH's ongoing partnership with Action for Healthy Kids (AFHK) in 2020 and 2021 allows us to bring our Whole Child Guided Journey to 20 schools in Irving ISD, as well as CATCH health curriculum to an additional 20 schools in Irving, via support from the AFHK Game On Nutrition Education Grant program.
Read More
CATCH My Breath & Mississippi Department of Health
Mississippi joins California, Indiana, North Carolina, Tennessee, and others in selecting CATCH My Breath to lead their youth vaping prevention efforts.
The Mississippi State Department of Health awarded CATCH My Breath $100,000 to deliver two state-wide anti-vaping events and a PSA contest to students in grades K-12. The events will incorporate work from more than 60 state-wide community partners and the #BeVapeFree partnership with Discovery Education.
Read More
CATCH My Breath & California TUPE
CATCH My Breath has been awarded a 2-year grant to support the Tobacco Use Prevention Education (TUPE) Capacity Building Project, a California state project led by the Orange County Department of Education (OCDE) in partnership with the California Department of Education (CDE). This work will include creating a course on best practices for developing and disseminating youth tobacco prevention programs, and leading train-the-trainer sessions for dozens of CATCH My Breath Community Trainers around the state.
CATCH My Breath Oral Health Curriculum
Thanks to the generous support of DentaQuest, CATCH My Breath, in partnership with UTHealth, will release a free curriculum addendum to our CATCH My Breath vaping prevention program in 2021 educating students in grades 5-12 on the oral health impacts of vaping.
CATCH Healthy Smiles
CATCH Healthy Smiles brings oral health into the ever-expanding portfolio of CATCH's Whole Child programming. The program's core components consist of 5 classroom lessons per year and a weekly tooth brushing routine for students in K-2. The program mirrors other CATCH programs in that it is a truly coordinated approach to achieving its aims by including cafeteria labels for "tooth-friendly foods," activities at family fun nights, PE supplements, posters, and more.
Dr. Shreela Sharma at UTHealth has received a grant from the NIDCR for a Clustered Randomized Control Trial that will begin implementation in the Fall of 2021. The program will also be available to schools to use starting in Fall 2021 outside of the research study.
SEL & PE: A Perfect Match
This year, CATCH is thrilled to team up with EduMotion, a movement-based digital SEL program, to provide a series of trainings grounded in the latest research on how P.E. teachers can embed SEL into their existing P.E. curriculum and activities.
SEL Training Info
Revenue & Expenses
19%
Earned Services Revenue
8%
Payroll Protection Program
Assets
Cash & Short-Term Investments
$1,818,426
We'd love to hear from you!
If you have any questions or comments about this report or want to learn more about how to get involved with CATCH, please contact Sarah Andrews, Director of Development, at [email protected].
Contact Us
Supporters
Founding Partners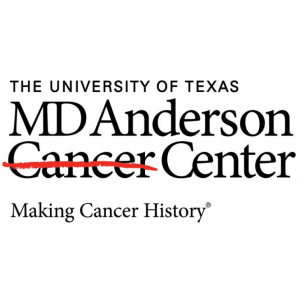 Institutional Funders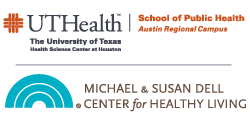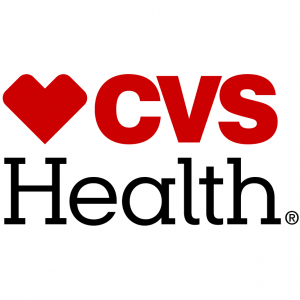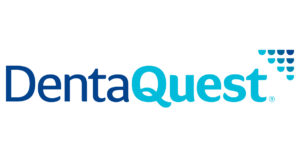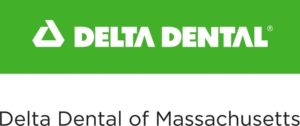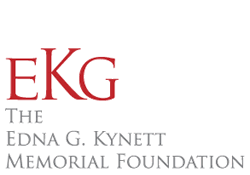 Individual Donors
Alyssa Aavang
Dale Aavang
Laura Aavang
Igor Aleksandrovich
Jenna Amweg
Sarah Andrews
Wayne Andrews
Jamie Aufderhar
Baylee B.
Allison Bacon
Bijal Bala
Cindy Ballard
Paul Ballard
Kate Bellin
Pia Bellocchio
Kristine Blaha
Mikayla Blaha
Margaret Briley
Joan Bucchino
Karen Burnell
Liz Burton
Kevin Byrne
Ally C.
George Carmel
Paul Carrozza
Jon Castor
Kathy Chichester
Sharen Clugston
Jennifer Conroy
Docia Craft
Peter Cribb
Karen Crocker
David D'Errico
Samira Dah
Jennifer & Keith Daniels
Melissa De Leon-Mann
JJ Pearce DECA
Texas DECA
Irina Delong
Arlene and Dave Edgar
Lindsay Edgar
Annie Eifler
Romi Eldah
Yasmeen Eldah
Susan Emery
Tiffani N Erdmanczyk
Myrna Fields
Tandy Fillman
Priscila Garza
David Ginsburg
Can Gokalp
Bertha Gonzalez
Quinn Green
Shana Green
Emily H.
Tracy Haggard
Sammie Harris
Ernest Hawk
Nichole Hawkins
Brockton Hefflin
Henderson Family
Jessica Hernandez
France Hoang
Deanna Hoeschler
Lori Hosac
Travis Hughbanks
Vivian & Jeffrey
Jackson Jobe
Allison Johnson
Sally Johnson
Terrico Johnson
Doug Jones Family
Darelle Jordan
Christine Jovanovic
Mikhail Kachalov
Marina Kachalova
Steve Kelder
Maddie Keller
Kamaljeet Khaira
Alla Khused
Arkadiy Khused
Deb Lehr
Mac and Mary Lewis
Michael Lewis
Yanrong Li
Fran Longo
Whitney Lorentzen
Russell Luepker
Susan Lukas
Maeve Lynch
Leslie Lytle
Bonnie Manning
Devin Mathias
Shannon McCall
Linda & John McGuire
Jaimie Miller
Ryqui Monk
Karen Montague
Gene Napoliello
Sean Nolan
Jacqueline Noyola
Tyler Nyberg
Daniel O'Brien
Ruth Rechis Oelker
Carlyn Perry
JJ Puentes
Alec Purcell
David Raban
DJ Ronnie Race
Max Raha
Michele Rainwater
Ryan Ricapito
Matthew Rieger
Abby Rose
Abby S.
Allison Schnieders
Tracy Segura
Makai Self
Ahryan Shah
Josh Shankle
Morgan Smithburger
Lisa Soliday
Will Soucier
Andrew Springer
Joseph Stack
Pete Stack
Thomas Steber
Patricia Stepaniuk
Nancy Stritzke
Nate T.
Kelley Thomas
Andrea Torres
Gustavo Torrez
KU Upp
Lisa Vahey
Duncan Van Dusen
Elizabeth R Van Dusen
Kerry Van Dusen
Leo Varela
Sarah Larkin Vasquez
Deb Salvo & Umberto Villa
Timothy Wade
Joey Walker
Jane Ward
Gayla Ware
Linda Wong
Margo Wootan
Hannah Young
Elizabeth Zemitis
Collaborators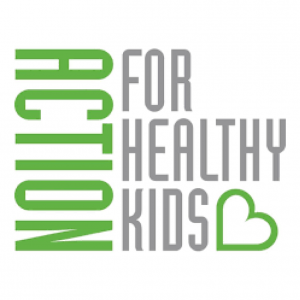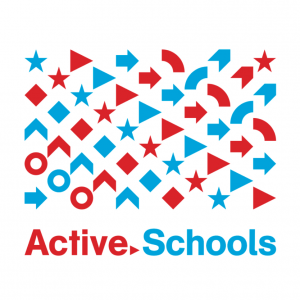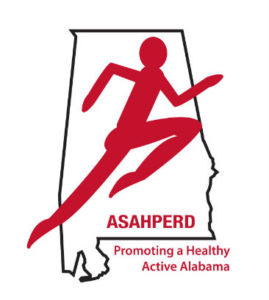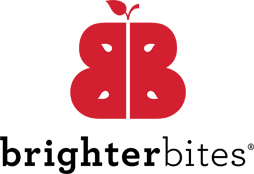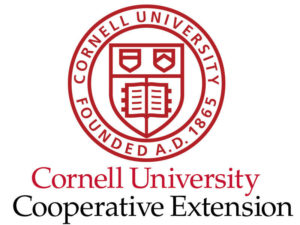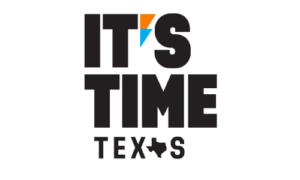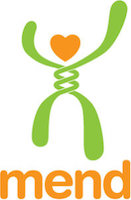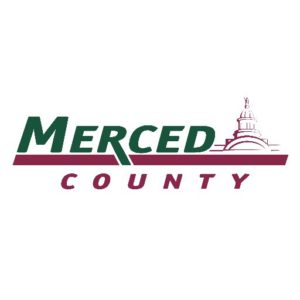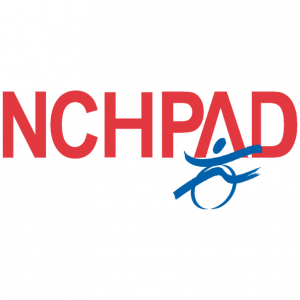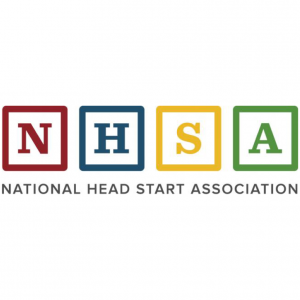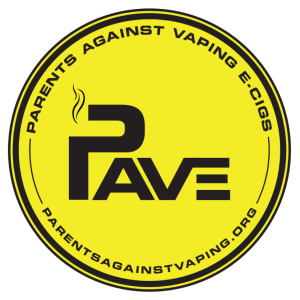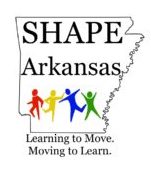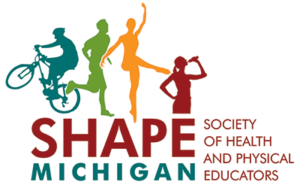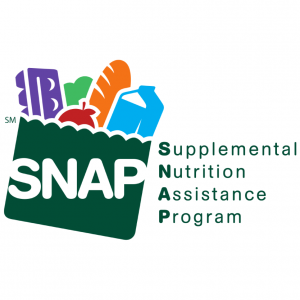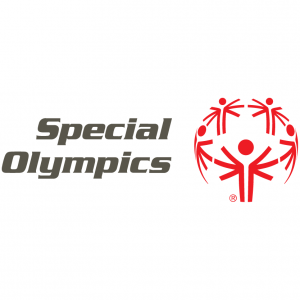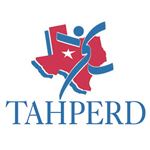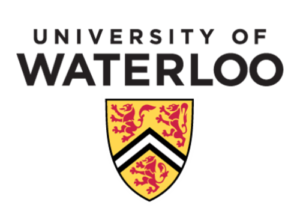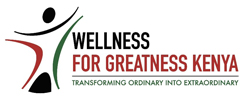 Featured School Districts