Letters from Leadership
Dear CATCH teammates,
I called 2020 a "breakthrough" year, so I'm not sure what superlative to use for 2021 – "blockbuster" maybe?
Much of our impact comes one school at a time, one day at a time, one child at a time, in the 15,000 schools (mostly in low-income communities) where we reach over 3 million PreK-12th grade kids – and counting! – every year. This report shares many testimonials and I'll highlight two here:
In addition to the steady progress of our mission's growth, 2021 saw several quantum leaps in our content and reach:
In June, we combined forces with EduMotion, bringing their innovative SEL Journeys™ program and their founder, Margot Toppen, into the CATCH family. SEL Journeys teaches social and emotional health through the medium of multi-cultural dance, integrating physical activity, music, and cultural sensitivity in perfect alignment with CATCH's Whole Child model. Many of our school partners are already beginning to use this new module.
We also launched the CATCH Healthy Smiles oral health module thanks to a multi-year national sponsorship from Delta Dental Community Care Foundation. This program provides critical continuity of education on healthy habits like tooth brushing and flossing, which have significant secondary impacts on reducing tissue inflammation and boosting immune health – something we can all use, especially now! (Spoiler alert: Together with the point above, CATCH is on track to offer schools a comprehensive health education line-up for grades K-8 in 2022.)
We brought CATCH to the country of Colombia thanks to a gift from PanAm Investments. In November, we trained two private schools in the Bogotá area and initiated conversations with government officials responsible for programming in public schools in both Bogotá and the La Calera area to its north. This begins to lay the foundation for significant future impact in a rapidly growing country with about 15 million youth under 18 and a need for more health education programming in schools.
Speaking of rapidly growing countries, we also hit a significant milestone for CATCH in Kenya – home to over 25 million youth. In partnership with a Nairobi-based NGO, we are working with the Kenya National Ministry of Education and Kenyan Institute for Curriculum Development to bring CATCH to schools in Nairobi and the surrounding area. One small sentence summarizing two years of work! We are now collaborating with them in a curriculum review and adaptation process and plan to train the first set of schools soon.
2022 is already off to a great start and I look forward to sharing its milestones and accomplishments with you soon.
In the meantime, I wish health and wellness to you and your families.
Live on!
Duncan Van Dusen
Founder & CEO
CATCH Global Foundation
Dear Friends,
Last year, I told you that in looking back over the 30+ years that I have been part of CATCH that I couldn't be prouder of our team's accomplishments.
Today, I write to say that I stand corrected, because over the past year I have grown even more proud of everything our small-but-mighty organization has done to provide ALL kids with access to the programs and resources they need to lead healthy lives – mentally and physically.
In 2021, we added two very important programs to the CATCH platform: SEL Journeys and CATCH Healthy Smiles. The first engages students in multicultural Social & Emotional Learning through dance and movement, and the second works to improve the oral health of students by teaching proper toothbrushing and flossing techniques, as well as the importance of a healthy diet and regular visits to a dentist.
The COVID-19 pandemic has made it clear to us all that our overall health is dependent on a number of factors. At CATCH, we have made it our mission to deliver the highest quality, evidence-based Whole Child health programs to schools in every community across the globe so that all children can achieve health and wellness in their minds, hearts, and bodies.
This work would not be possible without friends and supporters like you. From the bottom of my heart, thank you for your continued commitment to CATCH.
Dr. Steven Kelder, MPH, Ph.D.
Board of Directors Chair
CATCH Global Foundation
Board of Directors
Maria Isabel Casas, Colegio Tilátá**
Stefani Dawkins, Wells Fargo Bank**
Priscila D. Garza, MS, The University of Texas School of Public Health*
Ernest Hawk, MD, MPH, MD Anderson Cancer Center
Steven Kelder, PhD, MPH, The University of Texas School of Public Health
Madeline Negrón, PhD, Hartford Public Schools**
Shweta Patira, LinkedIn*
William Potts-Datema, DrPH, Southern Connecticut State University**
Kevin Ryan, Delta Dental Community Care Foundation**
Nicholas Saccaro, Quest Food Management Services**
Allison Schnieders, Esq, FAIR Health, Inc.*
Duncan Van Dusen, MPH, CATCH Global Foundation
Margo Wootan, DSc, MXG Strategies*
* Joined in 2020
** Joined in 2021
Director Bios
Video Feature


CATCH & Whole Child Health in Michigan Schools

In April 2021, we talked with the team at Lawton Community Schools – everyone from the district superintendent, to the principals, to the Kindergarten and PE teachers. Following are their own voices, sharing what Whole Child health and the CATCH program have done for their community of children.
Community Feedback
"I love how the CATCH program helped us, teachers, and staff, make living a healthy lifestyle part of our school's culture! We became and are a school that moves and eats
healthy!"
–Cynthia Juarez, Sor Juana Elementary, Literacy Teacher
"Despite the circumstances of virtual/hybrid learning, our themed challenges 'Eat the Rainbow' and 'Heart Healthy Hydration' helped to create a sense of community among the students. It was great to see students come together and accomplish mindful and meaningful tasks all while having fun."
– Jillian Clark, Patterson Elementary, Music Teacher
"The impact CATCH has had
on our building has been
wonderful! Our students and staff are taking consideration to make healthy choices!"
–Rachel Oswald, Ellis Elementary, PE Teacher
Mission Statement
After 7 years, it was time to revisit our original mission statement scrawled onto a napkin in the kitchen of Dr. Steve Kelder, a founding board member of CATCH (true story). Through collaboration with a variety of staff and board members – Dr. Kelder was again involved, of course – as well as guidance of the NYOO Agency, we announced all-new Purpose, Vision, Values, and Mission statements for 2022. See them all in our new About Us page.
Read More
CATCH Adds SEL Journeys™ to Whole Child Platform
As part of a strategic expansion into Social & Emotional Learning (SEL), CATCH Global Foundation added the innovative SEL Journeys program, developed by Chicago-based company EduMotion, to its suite of Whole Child health programs in June of 2021. Using both movement and cultural learning, SEL Journeys reinforces SEL concepts via a highly engaging digital platform and helps students explore the intersection between physical and mental health. Since bringing the program on board, 55 school and afterschool sites have begun using SEL Journeys and hundreds of educators have registered for CATCH's SEL trainings!
Read More
CATCH P.E. Launches in Bogotá, Colombia
In 2021, CATCH launched our evidence-based P.E. curriculum and training for grades 1-4 in schools across Bogotá, Colombia. Last fall, the CATCH team traveled to Bogotá to meet with officials at the Secretaria de Educacion Bogota and host training for our initial cohort of 26 Colombian educators. In 2022, we will continue to expand on this work, with plans to reach more than 100 public school teachers across the city with P.E. curriculum and training. CATCH is used in more than 15 countries across the globe. Within Latin America, it has been used in Mexico, Uruguay, Dominican Republic and Ecuador. For questions about this program and how you can get involved, please email [email protected].
CATCH Whole Child Work Expands Across Michigan
Thanks to our partners at the Michigan Health Endowment Fund, CATCH continued to implement a wide range of Whole Child health and SEL programming in schools across the state of Michigan, successfully engaging 26 schools in our signature Whole Child Guided Journey Program in 2020 and 2021. Through this work to date, CATCH has reached approximately 9,750 students and built productive alliances with organizations like MiSCHA, SHAPE Michigan, Michigan Department of Education, Michigan State University, SNAP-Ed, MEMPSA, and more.
Read More
CATCH Launched Oral Health Program CATCH Healthy Smiles
In October 2021, CATCH launched CATCH Healthy Smiles, an oral health program for students in grades K-2. Generously sponsored by the Delta Dental Community Care Foundation, CATCH Healthy Smiles was developed by researchers at the Michael & Susan Dell Center for Healthy Living, part of The University of Texas Health Science Center at Houston (UTHealth) School of Public Health, with funding support from the National Institutes of Health. A pilot study of CATCH Healthy Smiles shows that 90 percent of students and 95 percent of teachers found the program enjoyable, engaging, and easy to use. In the program's initial three months, 110 school sites adopted CATCH Healthy Smiles as their oral health program of choice.
Read More
CATCH Expands Board of Directors
In late 2020 and 2021, CATCH engaged in a strategic expansion process to expand on the diversity and capacity of our Board of Directors. We have been honored to welcome many new members to the Board, all of whom are fierce supporters of our work to deliver Whole Child health resources to schools across the globe.
Meet the Board
CATCH Launches New Coordination Kit
In September 2021, CATCH launched our new Coordination Kit, bringing many upgrades and improvements to this game-changing Whole Child health resource that is only available through CATCH. The Coordination Kit provides schools with resources, a framework, and a common language for talking about and reinforcing healthy behaviors and mindsets across an entire campus by mapping out messaging, activities, and simple doable tasks to aid in the implementation and coordination of Whole Child Wellness. The new edition can be utilized for both elementary and middle schools and includes SEL activities to help educators extend their wellness efforts to include both the mind and body.
Read More
CATCH My Breath: Youth Empowerment in Mississippi
In 2021, CATCH My Breath partnered with the Mississippi Department of Health to lead the Mississippi Youth Vaping Prevention program. This statewide program included a Take Down Tobacco Day event in April where Mississippi youth were invited to participate in Clearing the Air: A Be Vape Free Virtual Field Trip. Prior to the event, 183 Mississippi educators registered to participate with approximately 18,300 students. Close to 1,700 educators across Mississippi also accessed CATCH My Breath's vaping prevention resources via the Be Vape Free website, which is a collaborative endeavor between CATCH My Breath, CVS Health Foundation, and Discovery Education and includes access to the full CATCH My Breath program. CATCH My Breath video lessons were also provided to 70 middle schools across the state.
E-Cigarettes & Oral Health with DentaQuest
Thanks to funding from DentaQuest, CATCH My Breath produced the "E-Cigarettes & Oral Health" curriculum addendum and educator guide in 2021 for both middle and high school grade levels. This addendum to the CATCH My Breath core curriculum is available for free via CATCH.org and seeks to educate youth on the negative consequences that vaping presents to oral health.
SAMHSA Recognizes CATCH My Breath
The Substance Abuse and Mental Health Services Administration (SAMHSA) recognized CATCH My Breath as the only recommended school-level youth vaping intervention in their Evidence-Based Resource Guide Series. SAMHSA noted that receiving training on CATCH My Breath was "vital" for successful implementation of the program and to build program capacity.
Revenue & Expenses
Note: As of publication, these figures have not been audited. See our Financials Page for a full list of audited financial statements.
26%
Earned Services Revenue
7%
Payroll Protection Program
Assets
Cash & Short-Term Investments
$1,906,446
We'd love to hear from you!
If you have any questions or comments about this report or want to learn more about how to get involved with CATCH, please contact Sarah Andrews, Vice President of Philanthropy & Development, at [email protected].
Contact Us
Supporters
Founding Partners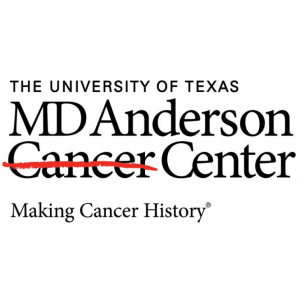 Institutional Funders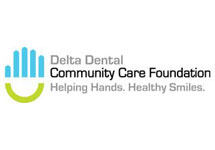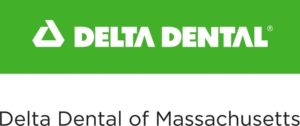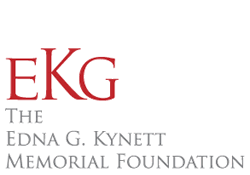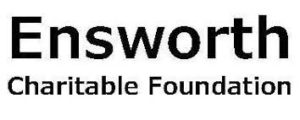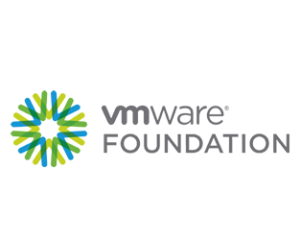 Individual Donors
Laura Aavang
Kristian Aloma
Sarah Andrews & Travis Hughbanks
Wayne Andrews
Carlos Aponte
Keith Ayoob
Kelly & Brooks Ballard
Cindy Ballard
Paul Ballard
Brooks Ballard
Katherine Bellin
Phil Bergold
Mary Pat Bertracchi
Evelyn Bothell
Nick Caporella
George Carmel
George Centeio
Jeff Chester
Crystal Costa
Tracy Ann Costello
Janet & Peter Cribb
Susan Criner
Karen Crocker
Bronda Crosby
Jennifer Daniels
Stefani Dawkins
Canutillo Eagles DECA
Kathy Descamps
Samuel M. Earle
Sean Edwards
Annie Eifler
Seth Faler
Robert Falk
Monica Freas
Priscila Garza
Cristina M. Garza
Roman Gonzalez
Janie S. Grandison
Karen Griffiths
Mary Grillo
Frances Guillemot
Ellen Harvey
Ernest Hawk
Brockton Hefflin
Alice Henneman
Suzanne Hess
Tod Hilton
Linda Iverson
Elizabeth Jenkins
Rupika Jhariya
Sally & Craig Johnson
Darelle Jordan
Deanna & Steve Kelder
Katherine Klimczak
Alison Levasseur
Michael Lewis
Yung B. Lim
Lou Mabley
Lee Mallabone
Sibi Matthew
Camryn McCarthy
Greg McCarthy
Staci McCoy McCall
Jack Michel
Watch 360 Ministries
Madeline Negrón
Robert Norton
Miranda O'Connell
Kempson Onadeko
Dean Pape
Shweta Patira
Vivian Pearlman
Jonathan Pearson
William Potts-Datema
Shannon Poulsen
Sarah E. Pultinevicius
Scott Railton
Kathryn Rainwater
Bill Reger-Nash
Kimberly Robien
Lisa Rudin
Kevin Ryan
Nick Sacarro
Abigail Sayegh
Claudette Scales
Frank Schnieders
Allison Schnieders
Steve Shaffer
Bettina Siegel
Erin Stephens
Nancy Stritzke
Dawn Sweeney
Kelly Thomas
Kerry & Duncan Van Dusen
Roxann A. Van Dusen
Elizabeth Van Dusen
Carla Vernón
Joey Walker
Julie Wingerter
Margo Wootan
Kimberly Wootan
Melinda Young
Linda Zerba
Walter Zink
Collaborators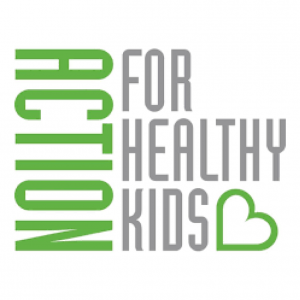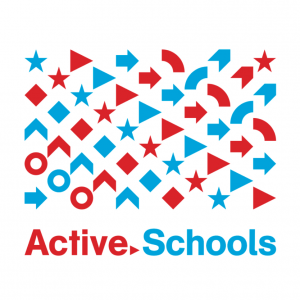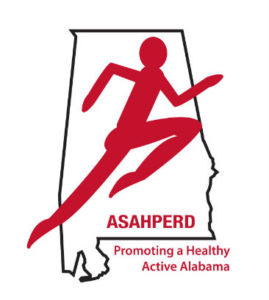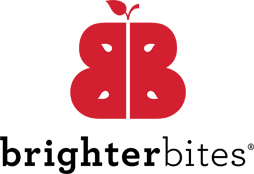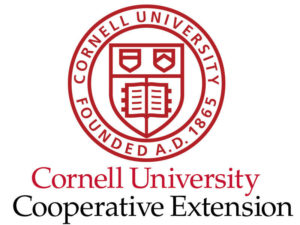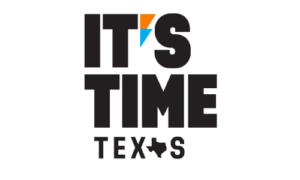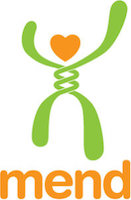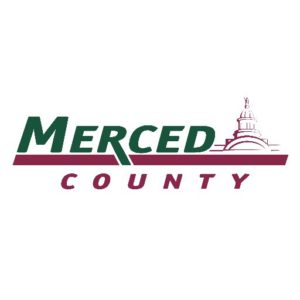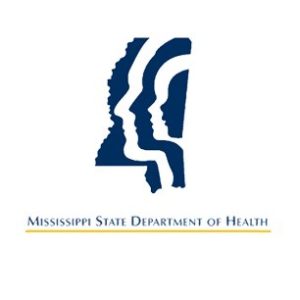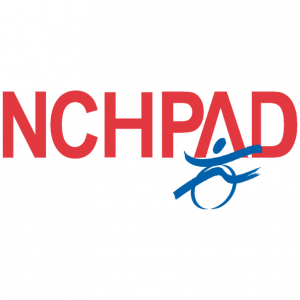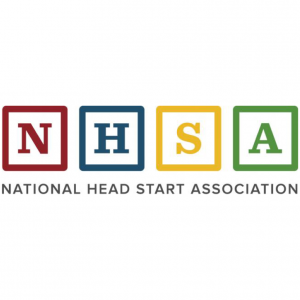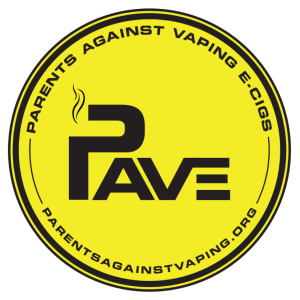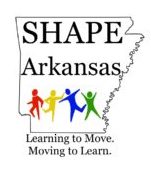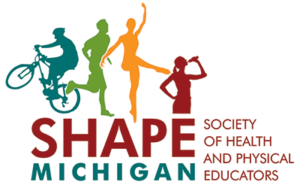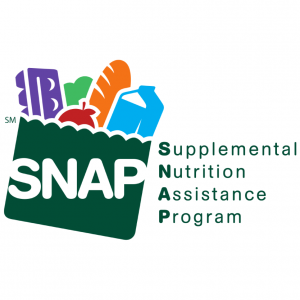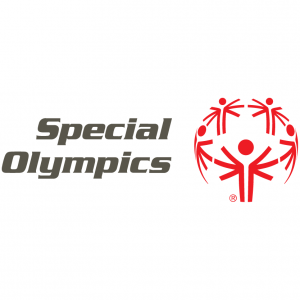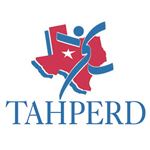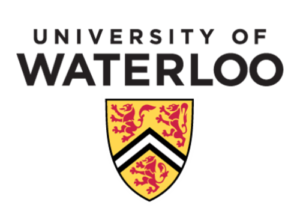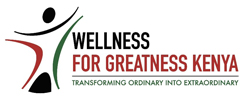 Featured School Districts